Morgan Freeman ni umukinnyi w'umunymerika watwaye igihembo cya Academy Award mu 2005 nka Best Supporting Actor muri filime Million Dollar Baby (2004), yageze mu Rwanda kuwa Kane tariki ya 11 Gicurasi 2017' aho yari kumwe n'abantu bane ndetse kuri uyu wa Gatanu akaba yaragiye gusura urwibutso rwa Jenoside rwa Kigali ruri ku Gisozi akunamira abazize Jenoside yakorewe abatutsi nkuko bitangazwa na Igihe.
Morgan Freeman yahataniye ibihembo byinshi bya Oscar abikesha filime zakunzwe Street Smart (1987), Driving Miss Daisy (1989), The Shawshank Redemption (1994) and Invictus (2009). Yatwaye ibihembo bikomeye birimo Golden Globe Award na Screen Actors Guild Award.
Ku bakunzi ba filime bazi Morgan Freeman mu zakoze amateka zirimo Glory (1989), Robin Hood: Prince of Thieves (1991), Seven (1995), Deep Impact (1998), The Sum of All Fears (2002), Bruce Almighty (2003), The Dark Knight Trilogy (2005–2012), The Lego Movie (2014), Lucy (2014).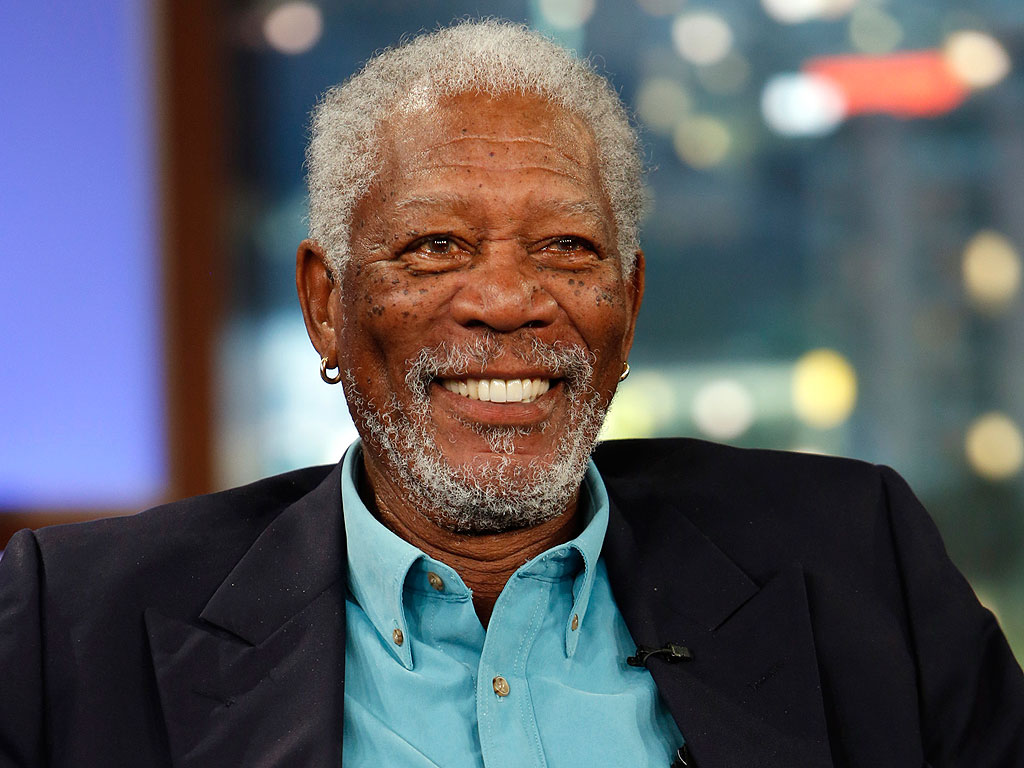 Morgan Freeman umukinnyi w'icyamamare ku isi muri sinema